Founder/Designer/Creative Director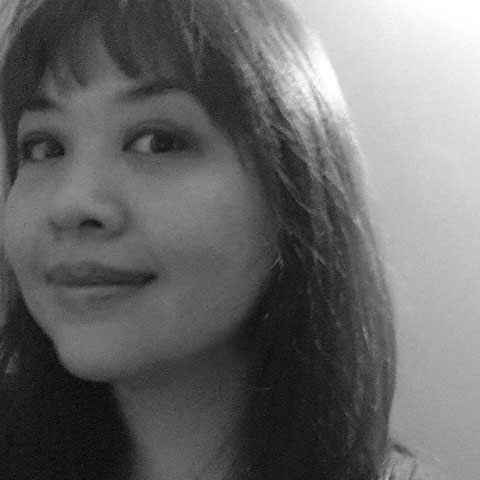 Angela May is the founder of Maya May Creative. With solid experience as a stylist and retailer, May initiated several fashion projects including a collaboration collection for an international label, her own collection for commercial export targeted to the younger market and her latest project with an Australian partner IZBA Pty Ltd under the label 'La Moda Gallery'. In 2008, May joined Martha Tilaar Group in Jakarta for their first ready-to-wear collection under the label 'MALYA'. In 2011, she joined Vivian Chan Shaw as their boutique's Fashion Consultant before moving to Von Troska.
During this time, May also started her own ready-to-wear design for women and young girls under the label 'Maya May'. Whilst directing various promotional photoshoot projects for her collection, she was inspired to start up a creative portfolio business under the brand 'Maya May Creative'.
Video Director, Photographer and Music Director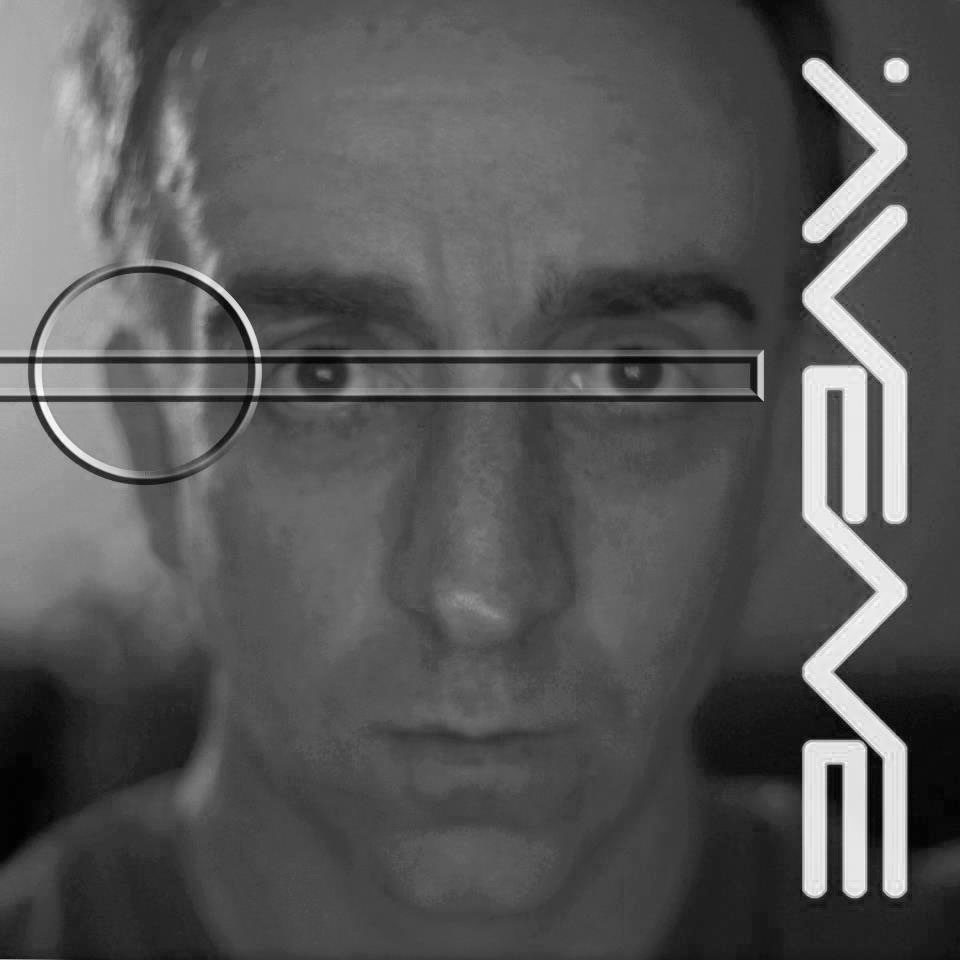 Glenn Thomas is a Sydney based artist specialising in shooting and editing music videos, music production, fashion videos, photography, visual effects and sound design.
Approaching all the varied creative work he does in much the same way, always with a fine attention to detail. With the background experience in arranging and creating music videos, Glenn's artistic strength has always been the dynamic shots combined with electronic contemporary beat, cleverly highlighting important features in detail like facial expressions and textile close-ups to capture the mood of the scene.
Glenn's technique shows that depth of field plays a big part in capturing perfect photography, as highlighted in our recent collaboration for the Flower Circus – a tribute to Australian knitwear designer Vivian Chan Shaw. His participation in Maya May fashion projects for the past four years, combining visual and music, has become the fresh signature of Maya May's video campaign. Watch Glenn's videos in Maya May channel on vimeo.
Freelance Graphic Designer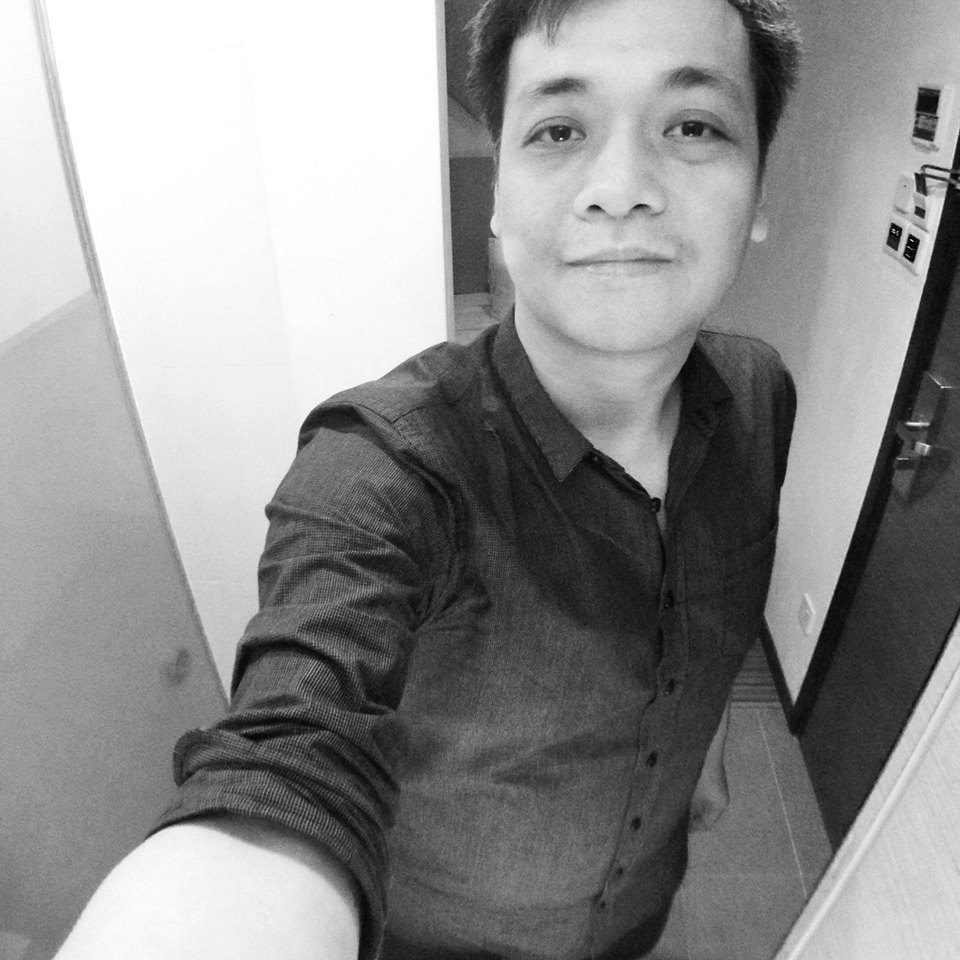 With his experience in architecture as well as freelance graphic designer, Cliff Flo's artistic strength has always been his fine eye for detail when combining various elements in the shots.
His Graphic Design techniques bring out the colours and details in images as well as impeccable selection of word fonts and decorative graphics to compliment the images to create the perfect mood for each scene.
Cliff's style in image composition has become a very important signature in every Maya May's catalogues. See more of his work here.
Photographer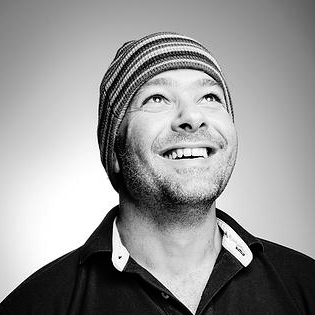 With background experience in landscape photography, Emanuel Karpouzis' work clearly shows his spirit for outdoor adventures.
Having explored many exciting places, his travel photos boasts various interesting techniques in capturing the depth and grandness of the scene in frame. Manny has joined Maya May's creative team as the photographer in the last three projects – Free Spirit, Kiddo's Summer Story and Timeless Elegance series.
The latest catalogue 'Free Spirit' features some of his landscape images, complimenting the models that he photographed using green screen. With people photography, Manny's artistic strength lays in capturing the perfect moments in action, bringing out his subject's best features. Explore Manny's photography on his website.
Make-Up Artist and Hair Stylist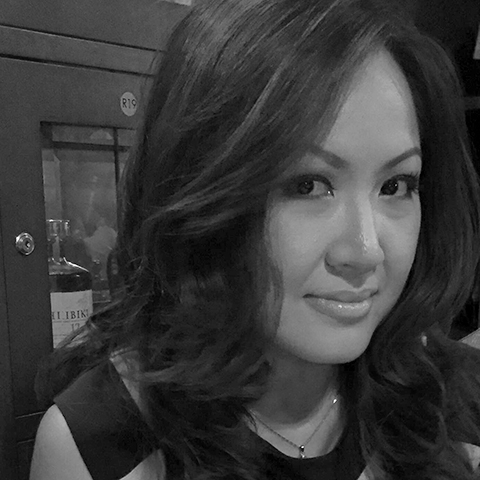 Felicia's creativity shows in her attention to detail when styling the models' hair and make up applications.
Her skill in juggling many things at once between the fast-paced photoshoot scene changes is commendable, styling and decorating various hair twists and make-up shades to match the story in every Maya May project.
Felicia knows how to perfectly translate May's style concept into reality, craftily bringing out the best features of the models to match and compliment the highlights of Maya May's themes. Her make up and hair-style artistry shows the level of professionalism and creativity of her contribution. See Felicia's work here.