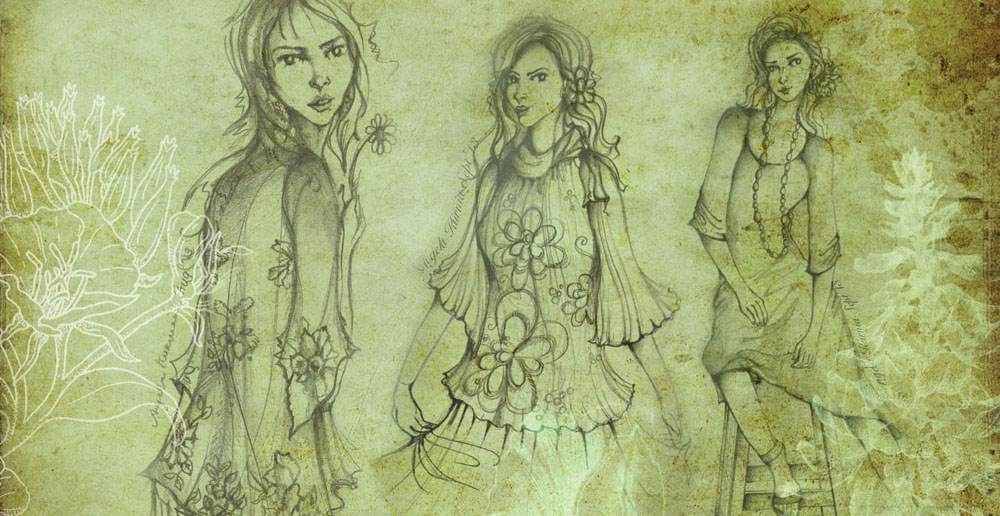 Immerse yourself in the beauty around you.
Breathe it in. Create something from it. Expand and be free with your ideas.
A new project is a door to many opportunities. Seize it.
Shape it with passion, pleasure and confidence.
You will see.
The reward will come when you least expect it.
Maya May Creative was born when May discovered that her design skills had expanded into art-direction. After organising many fashion photography shoots for her label MayaMay, she has come to enjoy and appreciate working with so many incredible talents – from all walks of life and with diverse interests and skills – in the creative industry.
In collaboration with a photographer, videographer, graphic artist, stylist, hair/makeup artist and models, she weaves images, sounds and words into a collection of amazing presentations.
Being inspired by people's passion as well as appreciating and continuously invigorating her own, is the enforcing energy to May and her designs.
Maya May Creative is all about believing and re-discovering the gift within and around you.
Find out about the Team behind Maya May Creative here.